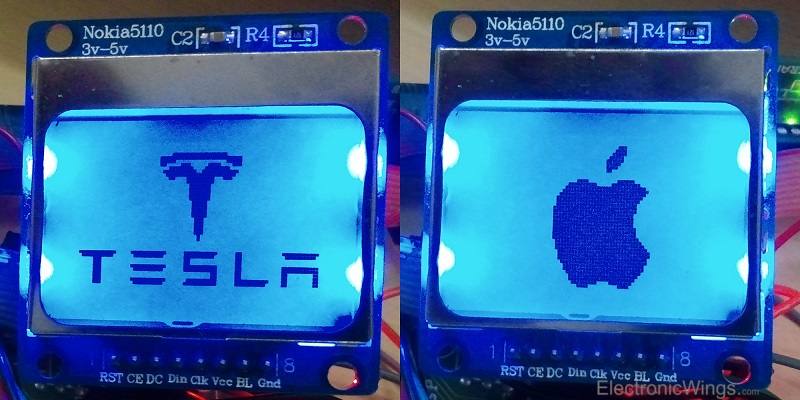 Nokia5110 is a graphical display that can display text, images and various patterns.
It has a resolution of 48x84 and comes with a backlight.
It uses SPI communication to communicate with a microcontroller.
Data and commands can be sent through microcontroller to the display to control the display output.
It has 8 pins.
For more information about Nokia5110 display and how to use it, refer the topic Nokia5110 Graphical Display in the sensors and modules section.
For information on SPI in ATmega 16, refer the topic on SPI in ATmega 16 in the ATmega inside section.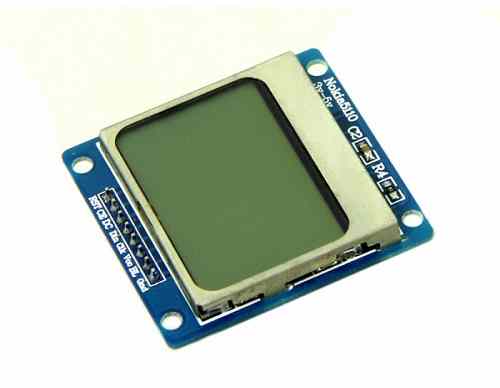 Nokia 5110 Display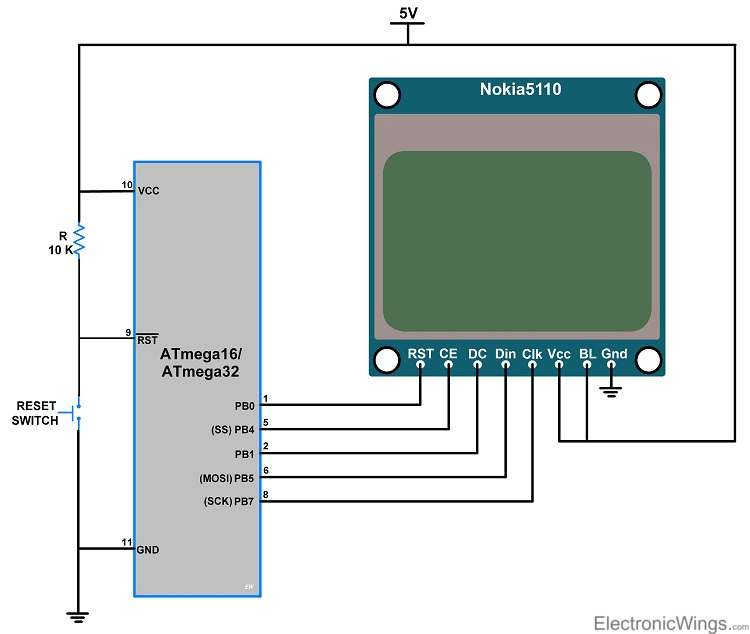 find more details on Electronicwings